How To Create Amazon Pay UPI
Hey AndroidReaders, Hope you guys enjoying our Free Recharge Tricks. In this post, I will share how you can create amazon pay UPI id by using any bank account you have, let's learn…
The process will be very simple you just need a smartphone and a physical or payment bank, you can also avail of some interesting offers with it.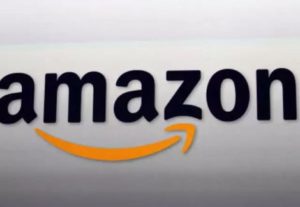 Amazon UPI Creation Steps:
1. At first, you need to install Amazon application on your phone use link below
2. After installing login using Amazon account or create a new account using email and phone number.
3. Now click on the 3 dot menu and go to Amazon pay option there you will find Amazon pay UPI option just click on it and add your bank account.
Click to create Amazon pay UPI – http://amzn.in/hRI8Bdn
4. Now select your bank account and click next, SMS charge will be applied from your sim card.
5. When your bank account matched you have to create a 4 digit UPI pin, you can use your debit card to create a new one.
6. That's it you have successfully created your Amazon pay UPI. The UPI ID will be your phone number@apl you can create a new ID also.
after completing Amazon UPI ID you can use Amazon API to send money to another bank accounts another UPI ids and receive from others.
Watch Video Tutorial
Hope you guys understand this easy tutorial please make sure to share with your friend let them know about Amazon pay UPI.