Moving towards the installation of covid-19 Vaccine, the government has started applying coronavirus vaccine for ordinary citizens from March 1, for which here's how to register on the Co-Win app.
join Telegram – Join now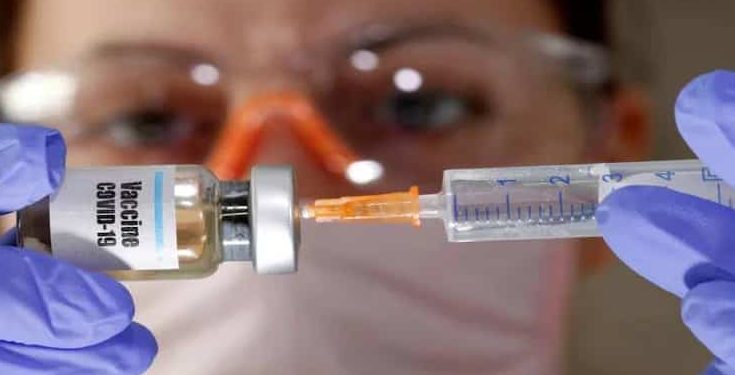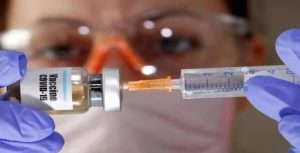 Is moving towards the installation of coronavirus vaccine in the country. So far, healthcare workers and frontline workers have been vaccinated. Moving forward in this direction, the government has started the vaccination for people above 60 years of age and those above 45 years of age who are already at greater risk of coronavirus due to a serious illness. The Union health ministry said on Friday that the facility of on-site registration will be available to citizens. This will enable people to go to the vaccination center and get the vaccine registered.
Read Also: How To Import Whatsapp chat into Telegram
The registration process will pass through three routes. Advance self-registration, on-site registration, and faceted cohort registration. People can self-register themselves in advance by downloading the Co-WIN 2.0 app. In addition, you can also register with other apps such as Arogya Setu. After self-registration, the government and private hospitals involved in this work as CVC will meet with the date and time slot given to the user.
Users can choose the Covid Vaccine Centre CVC according to their choice and choose the time for the vaccine. For those who cannot register themselves, the on-site registration option is also given. The user can go to the Covid Vaccine Centre and vaccinate the vaccine.
Also Read: How to Check Credit (Cibil) Score for free using Paytm
As a second option, the state governments can register bulk slots for vaccination to a large group of people and then bring them to the vaccine center. A date will be fixed for coronavirus vaccination and vaccinate the people who are scheduled on that day. The state and health authorities will decide how to bring the fixed people to the vaccination center. ASHA, ANM, Panchayati Raj Representative, and Women Self Help Group (SHGs) will help in collecting people.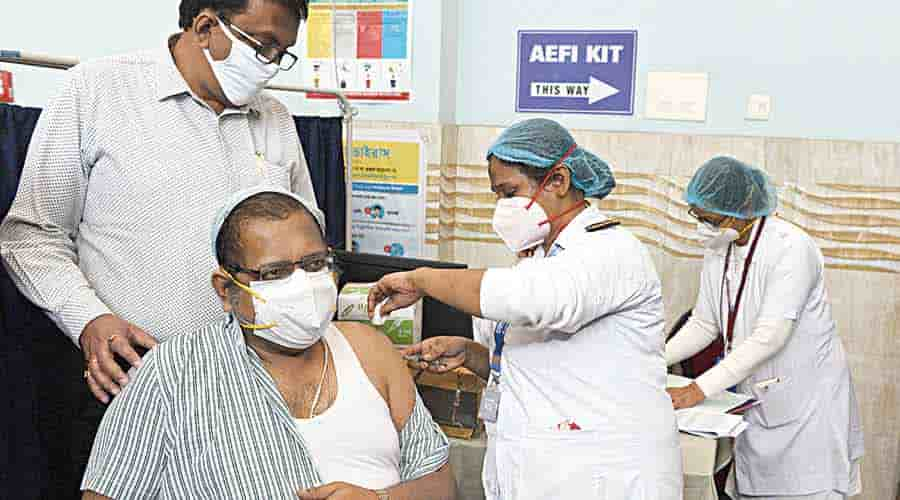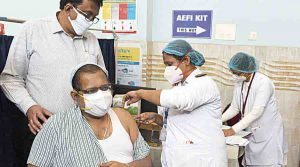 Vaccine charge: When it comes to vaccination charges, it is absolutely free on government vaccination sets. Those who have been vaccinated with a fixed or impaneled private health facility will have to pay a pre-determined charge. The charge on private hospitals for vaccines will be fixed by the Health Ministry in a few days.
What documents are required: All people will have to keep photo ID documents such as Aadhaar card, voter ID card during this time. There is a photo ID card to be kept during online registration. There is a certificate of sickness for people aged 45 years to 59 years. You have to keep an employment certificate or official identity card.
How to register on co-WIN of coronavirus vaccine
Follow The Below Step By Step: 
1. First of all, you have to go to cowin.gov.in website or Co-WIN app.
2. Here you have to enter your mobile number or Aadhaar number.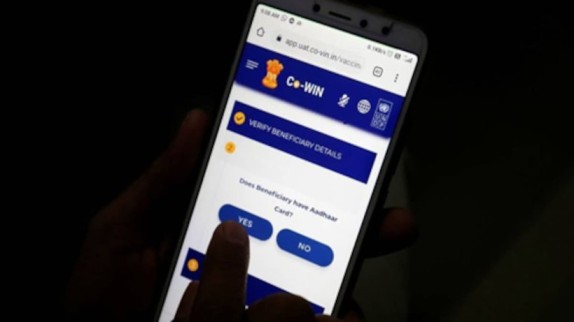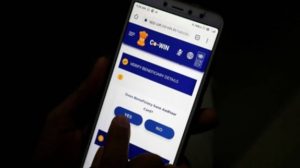 3. You will receive an OTP with which your account will be created.
4. Now you will get an OTP with which your account will be created.
5. You can also register other members of your family on this account.
6. You can now reach the vaccination centre on the scheduled date and time and take the jab.
You can now get your vaccination certificate by telling your reference ID.
Note: In the meantime, if you are 60 years old, you have to show a certificate of age and if you are over 45 years of age, you have to give details of your illness and show the medical certificates that make a statement of your serious illness.
At present, the Government has not explained anything clear about the conditions in the special situation of people above 45 years of age who will be included in the commodity.