A credit score is a number based on a level analysis of a person's credit history, to represent the creditworthiness of an individual. A credit score is primarily based on a credit report, that provided by credit bureaus. You can check Free Credit score online very easily from many providers.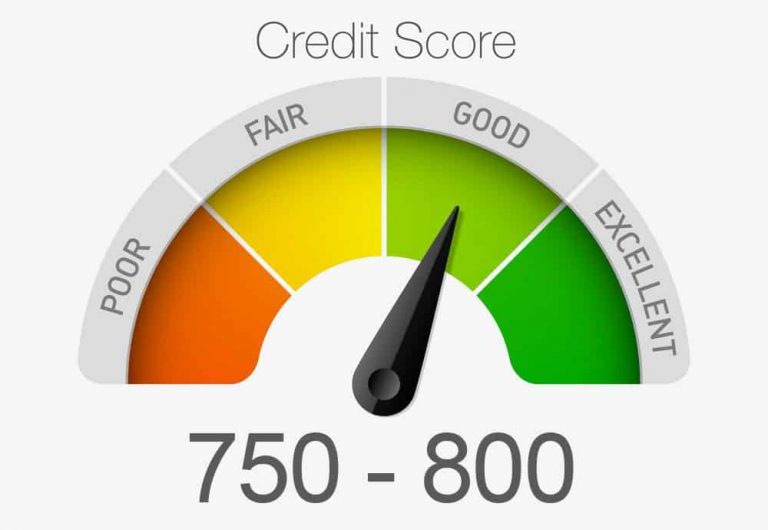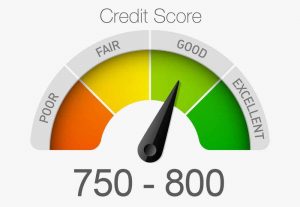 In India, there are four credit information companies licensed by the Reserve Bank of India. The Credit Information Bureau (India) Limited (CIBIL) has functioned as a Credit Information Company from January 2001. Subsequently, in 2010, Experian, Equifax and CRIF High Mark were given licenses by Reserve Bank of India to operate as Credit Information Companies in India. Transunion bought CIBIL.
How To Check Free Credit Score Online?
There are many companies that provide free Credit reports follow the simple steps below to check free CIBIL score online.
Check Using MyMoneyKarma:
1. At first go to the link and fill in your right details like PAN, primary phone, email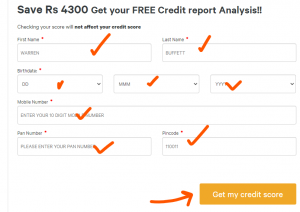 2. After filling the form you will get an OTP verify that
3. Then chose 4 digit login pin
4. After that you need to select your occupation and submit. That's it
Your credit score will be visible in front of you within seconds.
Check Using Paisa Bazaar:
1. Go to Official Free Link
2. Then you need to fill a basic form, just all the correct information with your PAN, primary phone number and email id.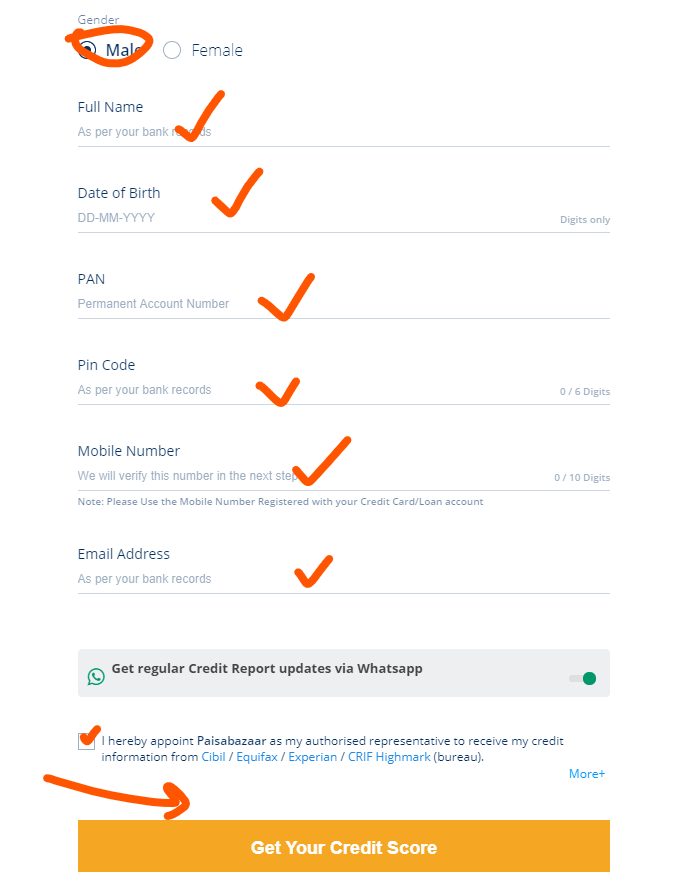 3. Then you need to verify your phone, thats it after that you can see your credit score
NB – You can get updates on WhatsApp also if you allow.
Conclusion:
Checking free credit score online is 100% safe and it won't affect your credit report. You can feel free to use any of these free CIBIL score checkers.
If you have any doubt feel free to contact us