Transfer PhonePe Wallet Balance to Bank
PhonePe wallet to Bank, Transfer PhonePe Balance: We really miss those days when we can use PhonePe wallet balance to any merchant in India easily. But now most of the online merchants don't accept PhonePe wallet balance and that's why our balance remains stuck at PhonePe wallet.
---
Where To Use PhonePe Wallet Balance:
Now, most of the Third Party merchants don't accept PhonePe balance but still, you can use some of the places if you want.
1.  Recharge And Bill Payment on PhonePe App
2. Shopping on Flipkart
3. Petrol Pump and Gas Stations
4. Some selected online stores
---
How To Transfer PhonePe Wallet Balance To Bank:
There is a Trick available where you can Transfer your PhonePe wallet balance directly into Bank Account with little charges (1.65%) Let's see…
1. Download Payswiff SET App from Play Store – Click Here
2. Now Register on App (no need to give refer code) Using Aadhar and PAN card, You should have to upload documents if needed. Complete 1 to 4 steps (Give All Original Details) 
3. Then Select "I Don't Have POS Device"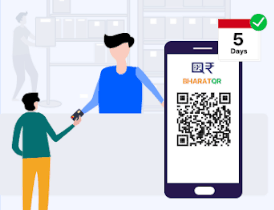 4. After completing all Verifications you can start collecting Payments from many wallets Especially PhonePe Wallet
6. Your payment will be settled within the next working days and credited into your Bank (Charge will be 1.65%)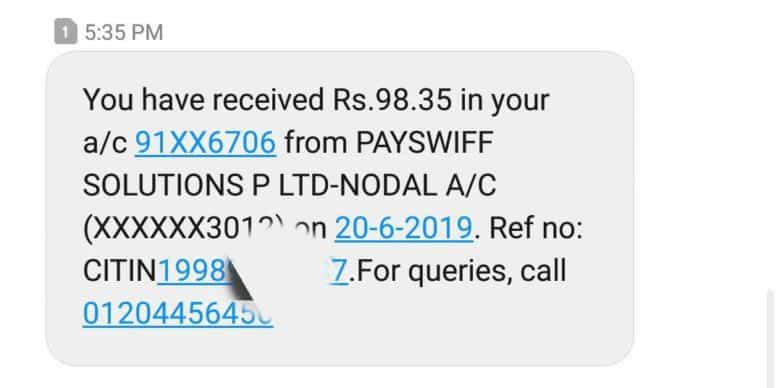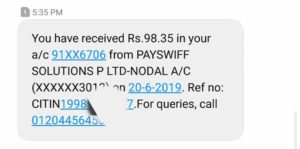 You Can Download PhonePe App  – From Here
---