Google Play Music is being discontinued by Google on February 24. The Google Play Music app has been for the last 8 years. Here we are telling you how google play music data can be transferred to YouTube Music.
Join Telegram – Join Now 
You may have heard the name of Google Play Music and may also use it. If you use it, there is bad news for you, because now this service is going to stop. Yes, Google Play Music is now shutting down Google on February 24. The Google Play Music app has been there for the last 8 years. Now Google is completely shutting down this app and users will not get any support.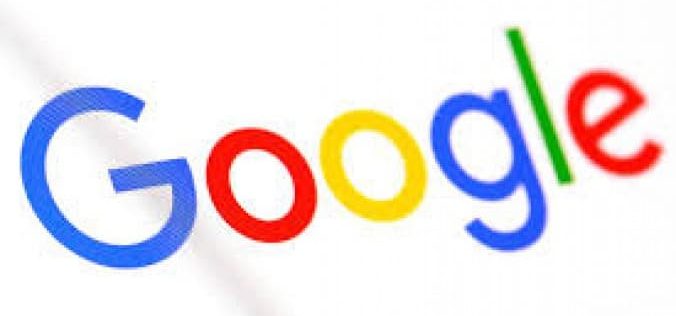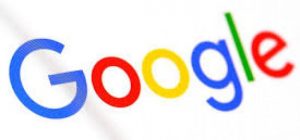 How To Transferred Play Music Data On YouTube Music
If you also use Google Play Music, you'll be able to use it for just 2 more days and then you'll have to say goodbye to this app. Google Play Music is said to be being remade from the YouTube Music app (YouTube Music). If you listen to songs in the Google Play Music app or you've created your music library in it, transfer it soon.
Read Also :New Premium Udemy Courses For FREE – Join Now [ Limited Time]
Google has started giving reminders and updates to its users for the deadline that the popular music streaming service Play Music is going to close soon. The library and data will soon be deleted in Google Play Music. This includes uploads, purchased and music libraries uploaded by users that will be deleted with Google Play Music. After this, the data will not be recovered again.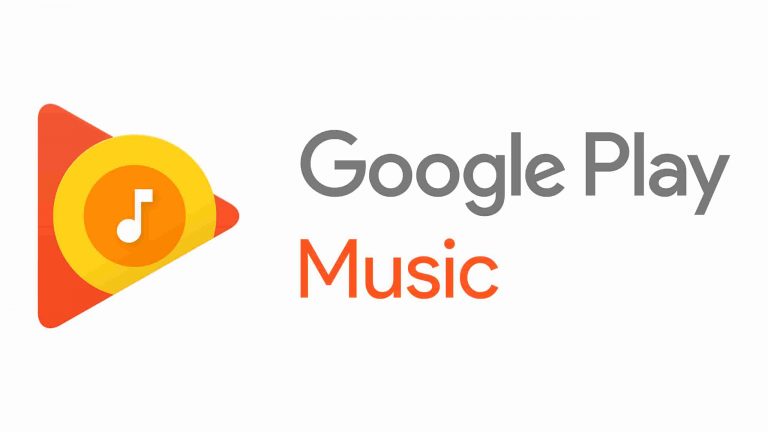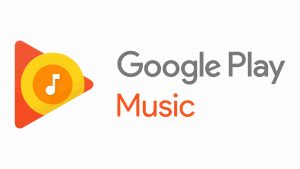 If you've transferred your data to YouTube Music, it's okay, but you don't do so, you have the option to transfer it to show that your music library will be updated. If you want to download the Google Play Music Library and data, you only have time before February 24, 2021.
Let's tell you that Google stopped operating Play Music in December 2020, which will be converted into YouTube Music. Users who used the Google Play Music app for music so far can now be transferred to YouTube Music.
Here's how you can back up Google Play Music data and transfer it from easy process to YouTube Music:
First, you need to download the YouTube Music Music app from the Google Play Store or the Apple App Store.
To transfer your data, click on the Transfer button.
This data includes purchased and uploaded music libraries, music, playlists, radio station metadata, and search/play back history.
Podcasts cannot be transferred under this feature.
Users who have already transferred their data to the YouTube Music app have also been asked by Google to repeat the process again to keep their library updated.
Users who do not transfer the Google Play Music account to YouTube Music will be canceled at the end of their billing cycle.