Transfer Whatsapp Chat To Telegram: Hi Andro reader welcomes back to other new tricky articles for you. Friends WhatsApp is currently at the top in terms of messaging apps but Telegram is not far behind.  Friends, if you want to Import your WhatsApp chat to Telegram chat, read this article at last and know how to do it?
Join Our Telegram Channel – Join now
If you're also thinking of switching from Facebook's instant messaging app WhatsApp to the cloud-best messaging app Telegram, this news is especially for you guys. We will give you information today on how you can easily import your WhatsApp chat on Telegram. Users can export a visual or group chat to anyone, now you will have a question of what is the way? So let's explain to you step by step.
Read Also : How to Check Credit (Cibil) Score for free using Paytm
How To Transfer WhatsApp Chat Into Telegram
Follow The Below Step By step: 
1) First you have to open the WhatsApp app on your smartphone.
2) After the app opens, you have to click on the WhatsApp chat you want to export to Telegram.
3) After the chat opens, you will get three dots on the top right, tap on it.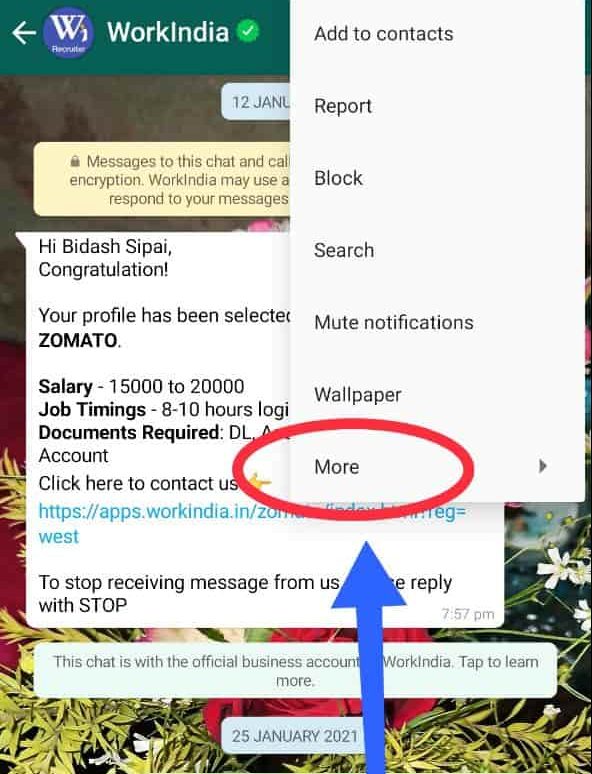 Then you will see the drop-down icon next to More, click on it.
5) Then you will get export option.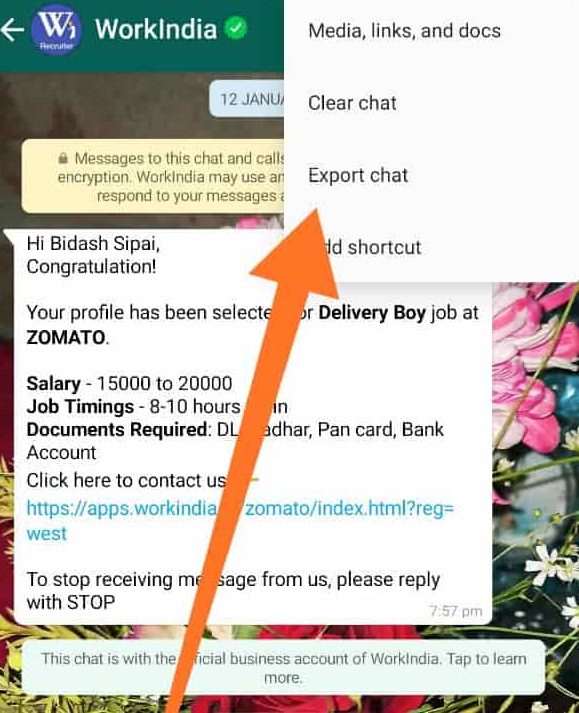 6) As soon as you click on the Export option, you will be asked if you want to export the chat with media files or without media files. What is noteworthy is that if you export a chat with media files, the size of the chat export increases.
7) As per your convenience, after selecting one of these options, you will have a number of options for the share and you have to tap on the Telegram option.
8) The app will be open as soon as you click on Telegram and then click on the chat of your contact you need to import the exporting chat in whichever contact you want to import.
9) Cancel and Import two options will be seen in front of you as you choose the chat, you have to select the import option. Note that Android users can easily import their WhatsApp Chat on Telegram in the manner described above.